Find Out More About Forde Opticians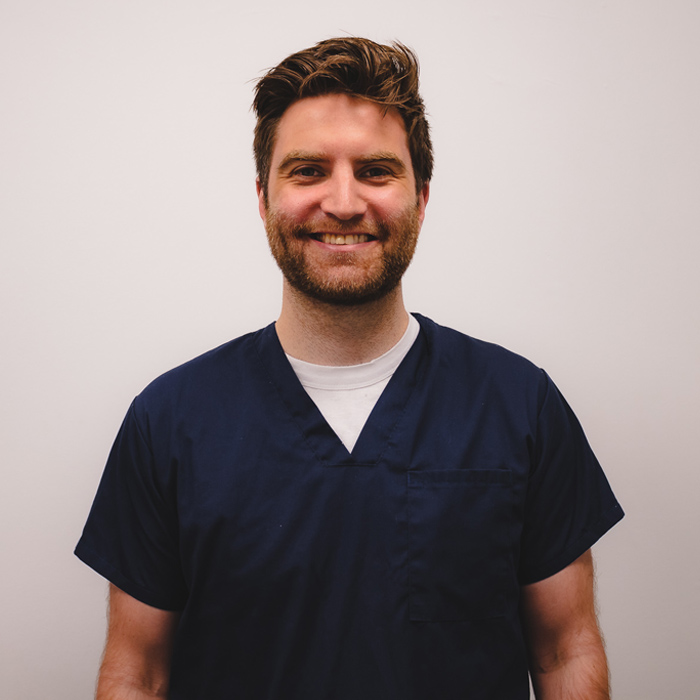 Fergus Forde
Bsc.(hons) M.C.Optom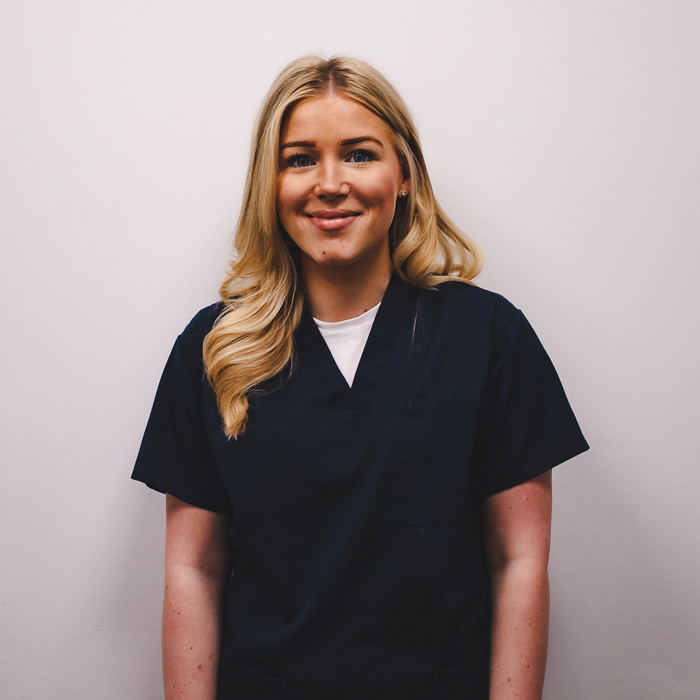 Fiona Thomson
Bsc.(hons) M.C.Optom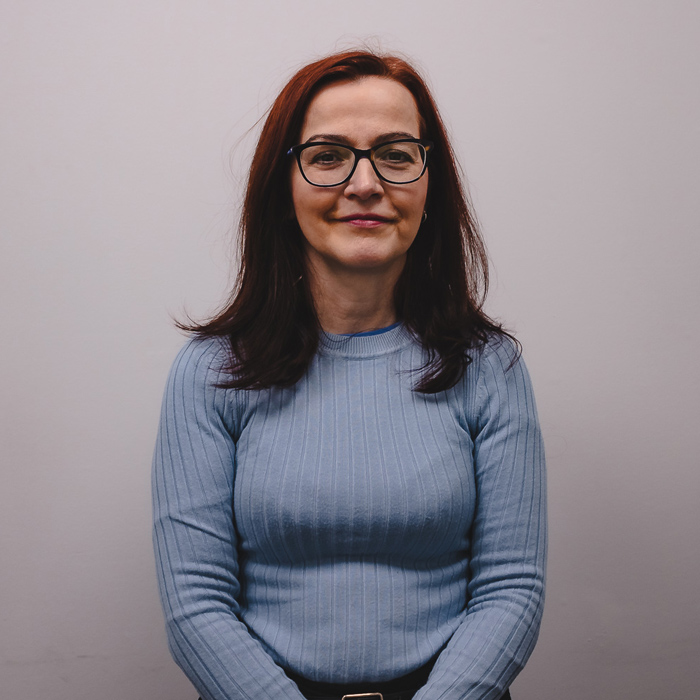 Shirley Whyton
F.B.D.O Dispensing Optician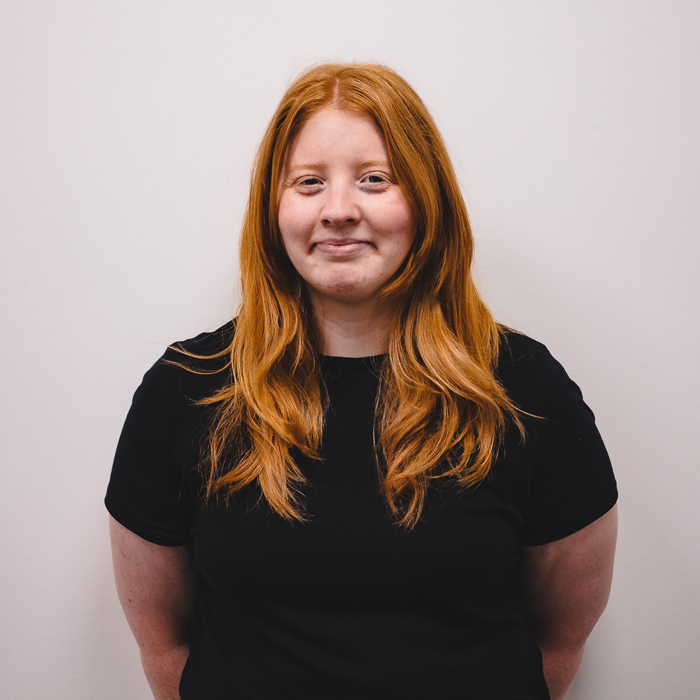 Claire Williamson
Optical Assistant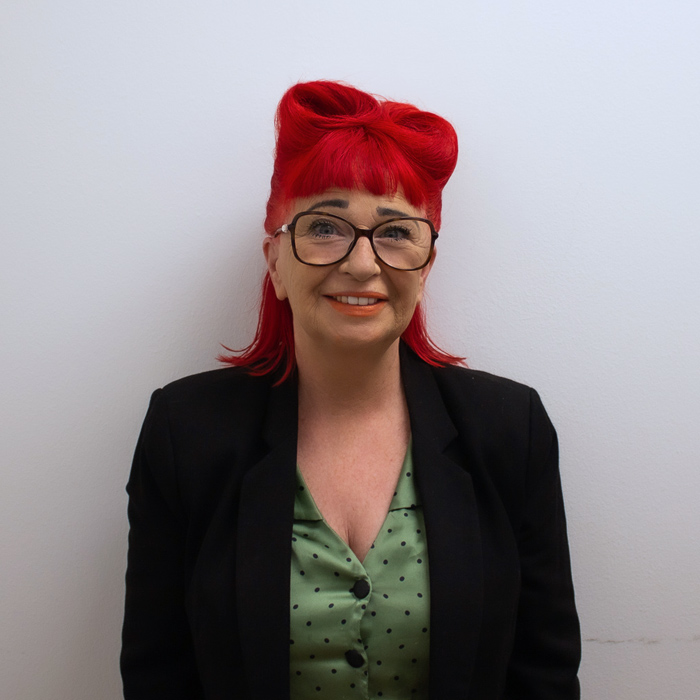 Carol McGuire
Optical Assistant
Aleisha Kennedy
Optical Assistant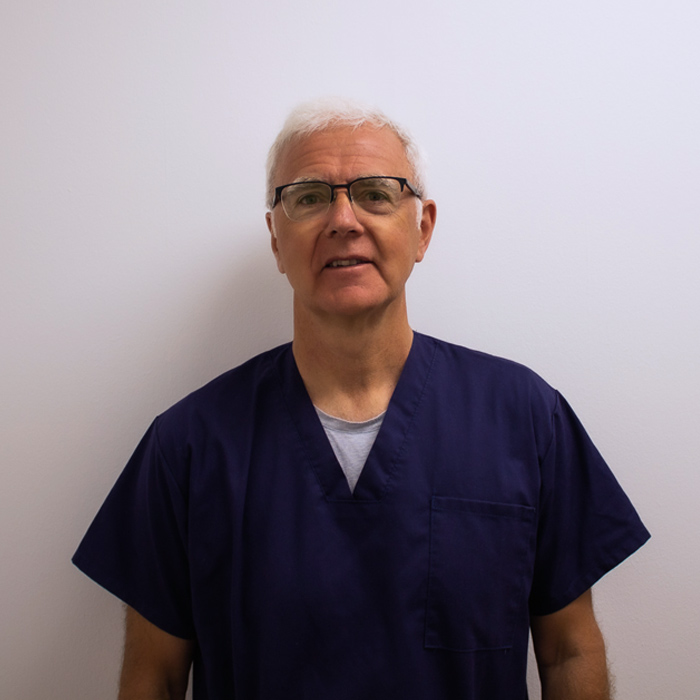 Damian Forde
Bsc.FC Optom
Deirdre Galvin
Bsc.(hons) M.C.Optom Dip Tp (IP) Optometrist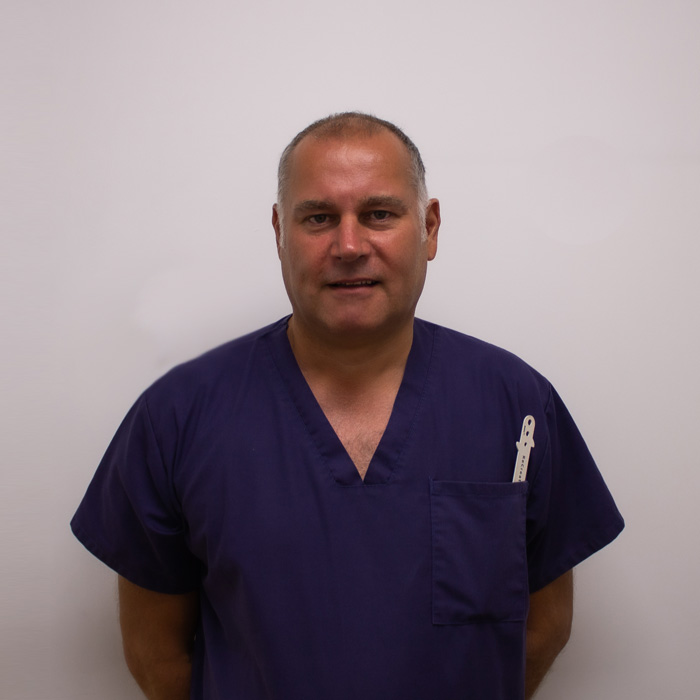 Douglas Miller
Bsc.(hons) M.C Optom Dip Tp(IP) Optometrist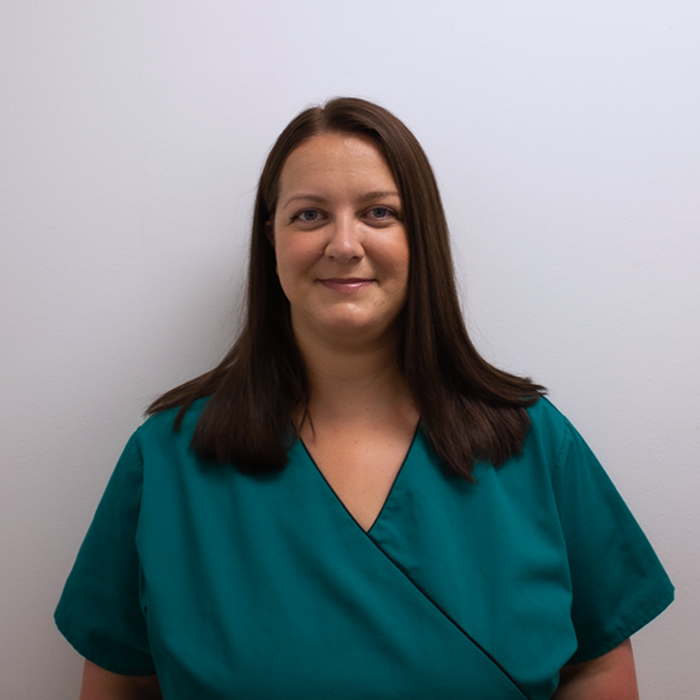 Jenny Prouse
Bsc.(hons) M.C.Optom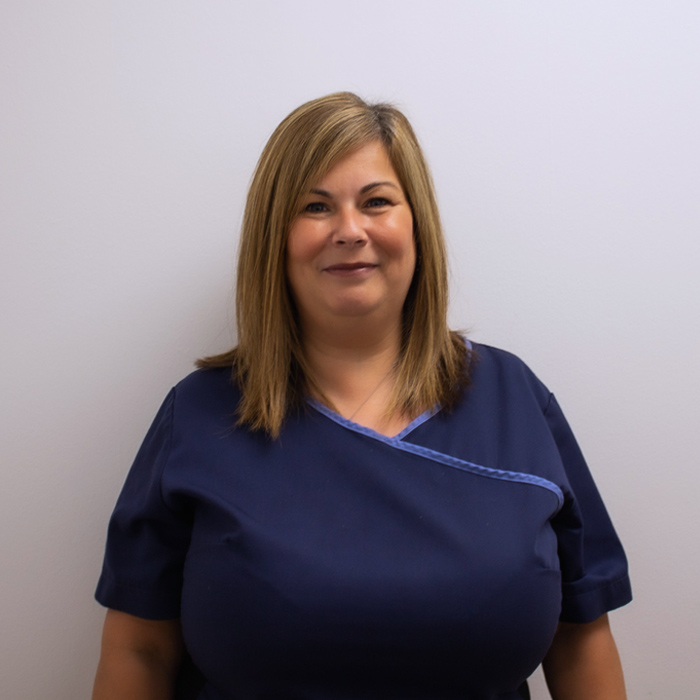 Yvonne Carrigan
Practice Manager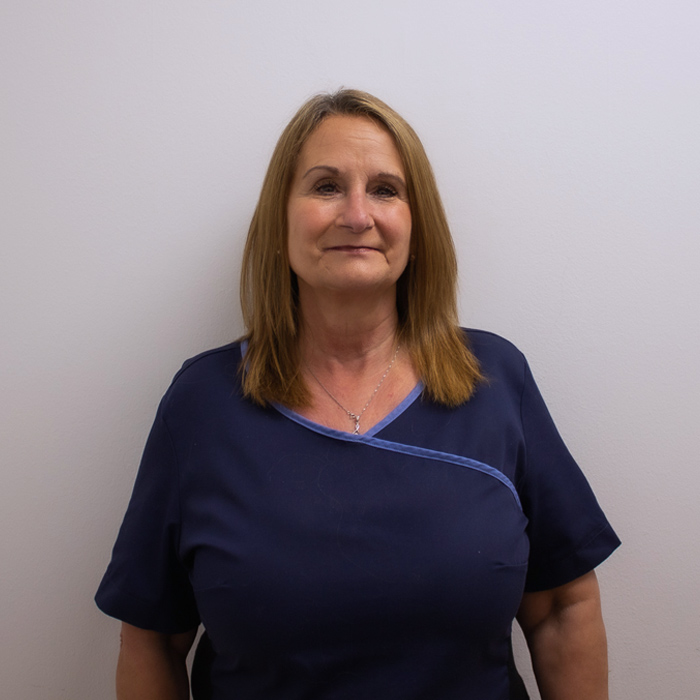 Nanette Cohen
Optical Assistant
Frequently asked questions…
Below you can find some information on common questions and concerns we are often asked about.
How often should I get my eyes tested?
Everyone in Scotland is entitled to a FREE regular NHS Eye Examination. This is normally every two years, but can be annually if you are under 16, over 60 or have diabetes.
Do you provide eye care for everyone?
We love that we are able to look after the eye health of every generation. From your first eye test to helping you with your visual needs during your working life and beyond.
What about emergencies?
In Scotland your optometrist should be your first point of contact for any emergency eye problem. This helps to ensure you are treated by an expert with the necessary equipment and can be booked into further care at the hospital if needed without having to wait in A+E.
Common concerns...
We can diagnose and treat most eye concerns, if not we will help direct you to the best healthcare for your needs. Changes in vision, headaches, red/painful eyes, flashing lights, floaters, are all problems that should be discussed with your opticians and in most cases are able to be managed and treated by our excellent staff.
What should I expect from my eye test?
Your vision is important, so your eyes deserve to be looked after by trusted experts. You can be reassured that we don't rush our appointments. Our optometrists use advanced imaging techniques and clinical experience to provide you with a full understanding of the health of your eye and to give you the best correction for your needs.
Do you do prescription sunglasses?
Yes we offer a wide range of prescription sunglasses with designer frames at competitive prices. All our sunglasses come with a UV400 coating to protect your eyes from harmful UV rays. Please pop in to one four stores to look at our range.