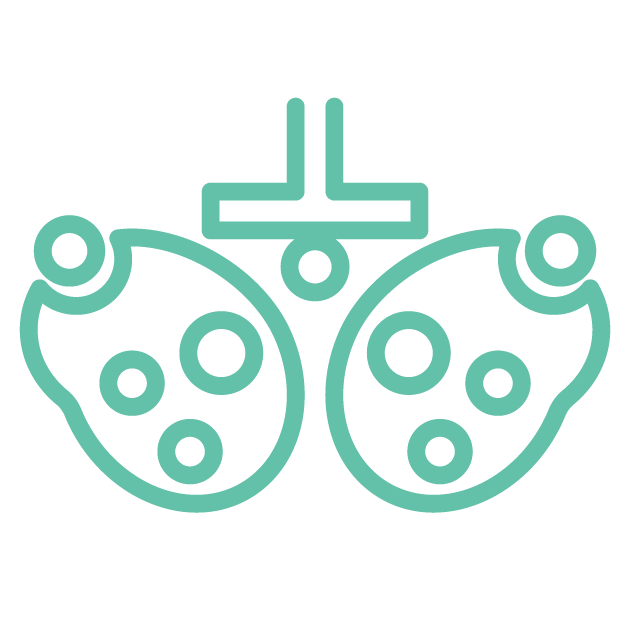 Eye Tests
Your vision is important, so your eyes deserve to be looked after by trusted experts. You can be reassured that we don't rush our appointments. Our optometrists use advanced imaging techniques and clinical experience to provide you with a full understanding of the health of your eye and to give you the best correction for your needs.
Eyewear
We have an extensive range of frames to suit all budgets and styles and our experienced staff love helping you pick the perfect frame for your face. 
Free frames MOT
Whether your frame needs new nose pads, tightened or straightened please pop in and we would be happy to help.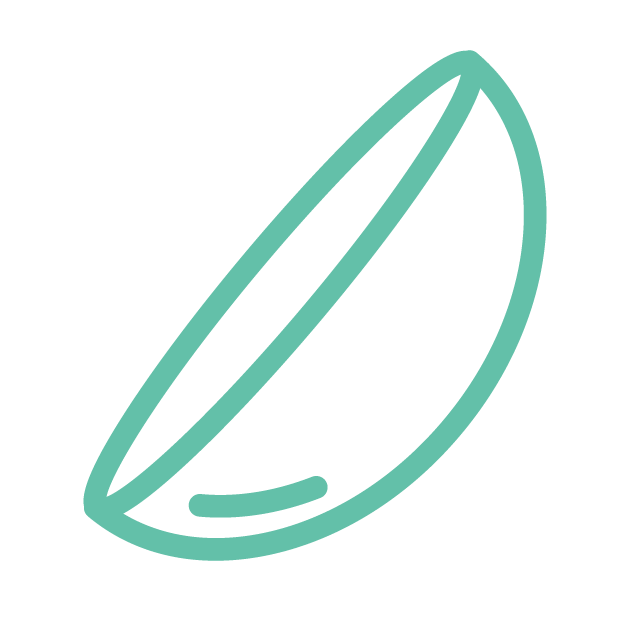 Contact Lenses
Contact Lenses are easier and more comfortable to wear than ever before. Whether it's for full time wear or occasional use for sport or socialising we have the perfect lens for you.
There is a huge selection of contact lenses so making the right choice for your needs is important to us. We offer extended appointments to discuss the right lens for you and to teach you how to safely insert, remove and care for your lenses.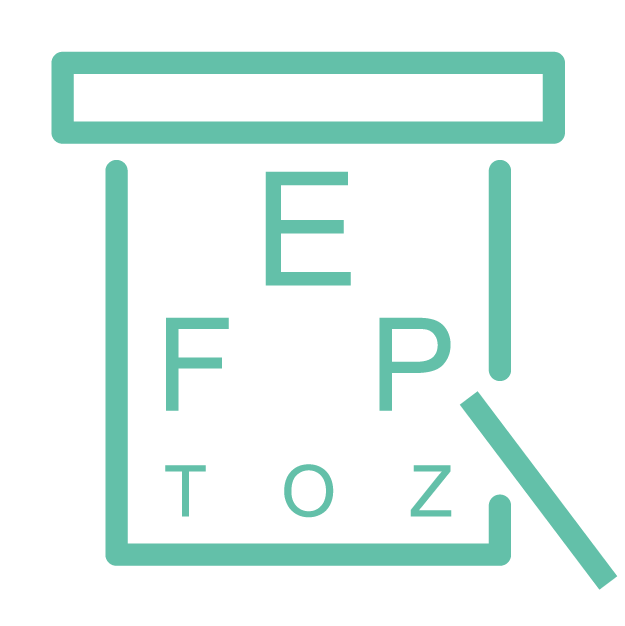 Children's Eyecare
We pride ourselves in offering engaging and comprehensive children's eye exams. Our staff make a point of putting your children at ease and making the process fun for them. 
A child is unlikely to notice that they have any visual problems and so regular testing is key.
We take great pride in the fact that we have many families who have been with us for over 30 years and we have been able to help care for their vision through the years.
Prescription Sunglasses
We also offer a wide range of prescription sunglasses with designer frames at competitive prices. All our sunglasses come with a UV400 coating to protect your eyes from harmful UV rays. Please pop into one of our stores to look at our range.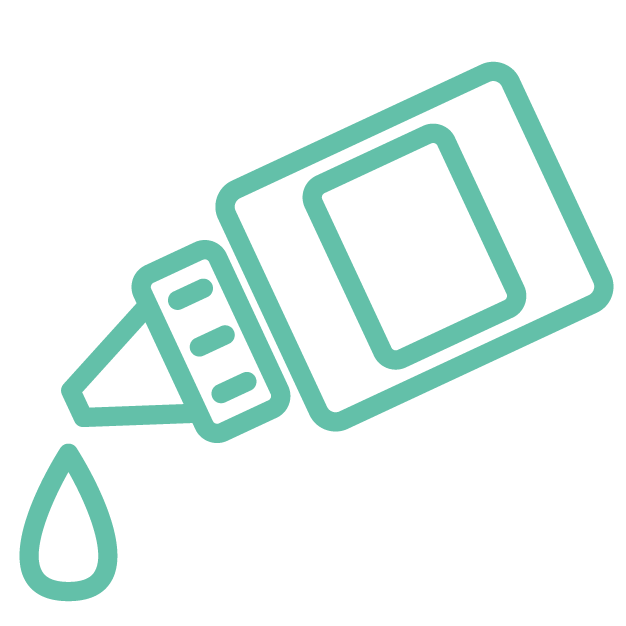 Emergency Eyecare
We can diagnose and treat most eye concerns. If not we will help direct you to the best healthcare for your needs. Changes in vision, headaches, red/painful eyes, flashing lights and floaters are all problems that should be discussed with your opticians and in most cases are able to be managed and treated by our excellent staff.